EPIG nickel-free PCB finish is gold wire bondable, solderable, ideal for HF use
EPIG (Electroless Palladium, Immersion Gold) from Uyemura has opened up a wide, new design avenue for high frequency applications and designs with reduced spacing. The EPIG process deposits palladium directly onto copper. More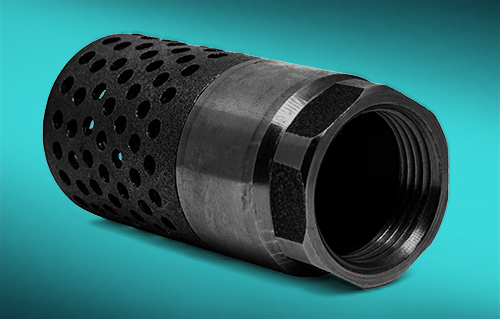 New! BlackNight
Industry's deepest black finish, with exceptional hardness and high density topography. An entirely new film "shape" with extraordinary micro-uniformity and corrosion resistance.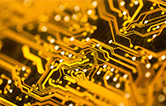 TAM-55 advanced immersion gold bath minimizes nickel corrosion, optimizes gold distribution; the ultimate gold for ENIG and ENEPIG. More