"Powered by science, focused on customers."
High-performing finishes are the heart of every electronic circuit. Uyemura is better resourced - and best positioned - to meet the current and emerging needs of PCB fabricators, OEMs and semiconductor manufacturers.
Technologies with Difference – and Distinction
TWX-40 single immersion gold bath with autocatalytic capability assures compliance with IPC 4552 rev. A - while plating up to 8 μin gold. Plus, TWX-40 deposits in a single step - with zero nickel corrosion or porosity.
Nimuden NPR-8 is a mildly acidic nickel-phos process for ENIG. Its higher phos content gives it greater resistance to corrosion. Catalyst, electro-less nickel, and immersion gold components are optimized for greatest productivity. Bath is highly stable in continuous use.
Epithas NPR-18CM electroless nickel was developed for wafer plating applications with fine line circuitry. Bridge-free deposition; improved resist tolerance. 100 hour salt spray performance (ASTM B117).
Accemulta MFD-5
palladium catalyst is the preferred activator for EN plating of fine pattern PCBs. MFD-5 eliminates the risk of bridging between pads with just a 1-3 minute immersion.
UIC Advances Thru-hole Plating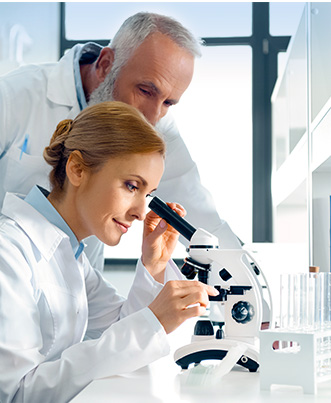 Thru-Cup EPL "high throwing power" acid copper additive was developed for high aspect ratios with fine line circuitry. It offers the simplicity of DC plating with results that compete favorably with complex waveforms of pulse plating.
The EPL Very High Aspect Ratio (25:1) plating process delivers greater than 60% throw, with zero dog-boning at the hole entrance. Its stable chemistry does not require continuous regeneration.
Thru-Cup ETN is an acid copper additive that plates with current densities up to 40 ASF or 4.0 ASD.
Thru-Cup ECD-CF is a high-speed copper process that operates at up to 40 ASF current density and provides excellent performance for BVH immediately following make-up.
EVF-YF-4 fills through-holes and blind vias, and pattern plates with exceptional uniformity. It maintains excellent tensile and elongation throughout bath aging.
Thru-Cup AC-90 is a single-component carrier / brightener with a wide operating window.