Hard Silver Gold Replacement
ARGUNA®630 GAM fine silver electrolyte for decorative use deposits thick, bright silver layers; relative to technical applications, it has excellent electrical, bonding and soldering characteristics and a hardness range of 120 HV to 130 HV. It is ideal for high mechanical stress applications, and significantly increases mating cycles and contact durability.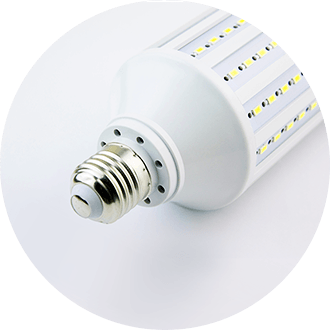 A reflection density of up to 1.5 GAM, and high temperature resistance, make it an excellent final finish for LEDs; it is also a high-quality conducting material for medical device and aerospace applications.
Other features:
Operating temperature up to 104°F (40°C)
High voltage compatible
Use in continuous lines using flow or spray technologies
uitable for all-over or selective silver plating of strip materials
Transparent electrolyte
Bright Silver Electrolyte
ARGUNA 621 deposits very light, bright white coatings without a blue cast. This electrolyte is suitable for decorative and technical applications, and across a wide current density range.
ARGUNA 621 is carbonate-tolerant, and has excellent throwing power. For deposition on nickel, strike silver plating is unnecessary.
Other features:
Operating temperature up to 104°F (40°C)
High voltage compatible
Use in continuous lines using flow or spray technologies
Suitable for all-over or selective silver plating of strip materials
Transparent electrolyte