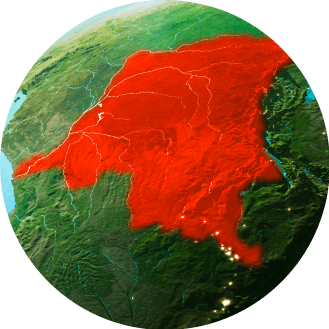 As a manufacturer of specialty plating products, Uyemura USA uses a variety of metals in the products we produce.
Some of these metals – Tin, Gold, Tungsten, and Tantalum – could be smelted in the eastern region of Democratic Republic of Congo ("DRC"), which has been determined to be a Conflict Region and the metals deemed Conflict Metals if the proceeds from their sale supports directly or indirectly any armed terror group as described in the Dodd-Frank Act.
The supply chain for these metals is complex and Uyemura USA is undertaking reasonable due diligence in our supply chain to ensure that these metals are not sourced from disreputable smelters which aid or support armed terror groups from this Conflict Region.
Uyemura USA expects its suppliers to adhere to the Responsible Business Alliance (www.responsiblebusiness.org) and to acquire these metals only from socially and environmentally responsible sources.
Uyemura USA and its suppliers do not knowingly use any metals originating from Conflict Mines. Uyemura USA regularly questions companies in its supply chain to ensure these Conflict Metals are not used.