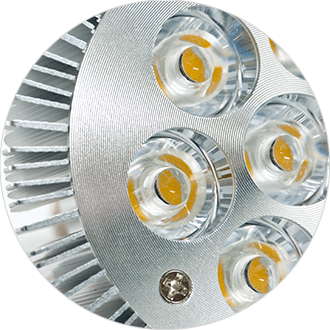 Rhoduna-Alloy 1 is an acidic electrolyte for deposition of rhodium ruthenium alloys. It is the world's first galvanic rhodium alloy, and the first pure white electrolytic rhodium alloy. Its whiteness and performance is equal to the highest quality rhodium coatings, with the significant added benefit of greater smoothness and durability. It is exceptionally abrasion resistant.
Rhoduna-Alloy 1 deposits directly on nickel, palladium, silver and gold; it exhibits good throwing power for complex shapes, and deposits uniformly. Deposit thickness can be modified without altering its color; deposits are crack-free up to 1 μm.
Rhoduna-Alloy 1 is a proven alternative to pure rhodium coatings, at a significantly lower cost. Depending on the wildly fluctuating price of rhodium, cost savings are typically 60% and higher compared to pure rhodium.
Rhoduna-Alloy 1 is ideally suited to fine jewelry, including chains and other pieces with intricate geometries. It is also ideal for other personal accessories, high-end home and aircraft interiors, and electronic connectors. The process is compatible with rack and barrel plating.
Rhoduna PT One is 20% rhodium, 80% platinum. This elite alloy is indistinguishable from a pure rhodium electrolyte, even with a trained eye. Due to the high social value of platinum, products simultaneously gain psychological value while price acceptance increases significantly.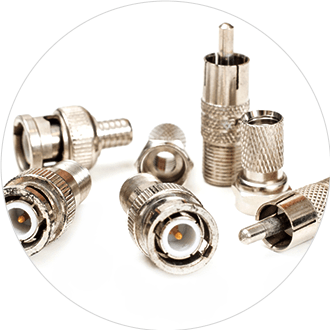 Rhoduna PT One is crack-free up to 0,3 μm; deposits have negligible porosity. The process has good throwing power and a wide current density range.
Rhoduna PT One was developed for specialty-scale rack plating, with metal content at just one gram per liter. This allows extremely economical rhodium plating starting with the first liter of electrolyte – and with virtually constant layer properties. An additional benefit is easy handling thanks to streamlined componentry: following initial charge, only water is required for electrolyte makeup. Ideal applications include jewelery, watches, writing instruments, eyeglass frames and bathroom fittings.
Rhoduna Diamond Bright deposits ultra-bright white coatings at high speed, with unmatched brightness and brilliance. Rhoduna Diamond Bright can be depositd directly onto silver, gold, copper and copper alloys, nickiel and nickel alloys. Deposits are highly abrasion resistant, and deposit thicknesses of up to 5 μm can be achieved with zero cracking. The process has excellent throwing power, and is suitable for both rack and barrel plating.
Also see Uyemura's black ruthenium, Ruthuna 479 Black!