Gold Plating with Cobalt
Soft gold electrolytes
Auruna® 550 neutral electrolyte deposits pure gold coatings where lifting of fully aqueous resists is an issue, and where excellent bondability and solderability are required. Deposits have excellent ductility, hardness below 90 HK25, low contact resistance, and 99.9% purity. Auruna 550 deposits meet ASTM B488 Type III, Code A.
Auruna 551 mildly acidic electrolyte deposits thin, pure gold (0.05-0.1 μm) as gold strike layers for neutral or alkaline gold plating baths. It provides adhesive activation of the basic material and protects the main gold bath from contamination.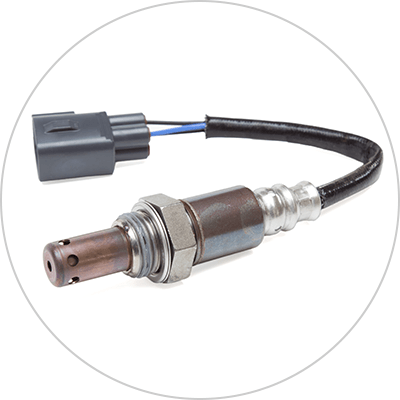 Auruna 553 neutral fine gold electrolyte produces silk-matte coatings of exceptional ductility. Deposits are up to 200 μm; hardness is approximately 90 HV 0.01. Auruna 553 has excellent soldering and bonding properties and meets ASTM B488-01, Type III, Code B.
Auruna 556 neutral electrolyte deposits hard and bright pure gold with a high current efficiency of 90%. 556 is well suited for applications where lifting of the resist by hydrogen should be avoided.
Auruna 5000 neutral electrolyte deposits a fine gold matte yellow microcrystalline coating. Gold layers exhibit excellent bondability and solderability, high ductility and low electrical resistance. Auruna 5000 layers are 99.95% pure gold, with as-plated hardness of 70-85 HV 0.025. Coating meets ASTM B-488-01, Type III, Code A/B.
Hard Gold Electrolytes
Auruna 215 hard gold electrolyte is nickel and cobalt-free.
Auruna 311 gold-cobalt electrolyte was engineered for the direct gold plating of stainless steel, also nickel, tungsten and other challenging substrates. RoHS-compliant coating is ductile, low porosity, corrosion-resistant and cyanide-free.
Auruna 311 is suitable for strike gold layers and thick coatings. It has excellent throwing power, and activates without halogenides. A cobalt-free version is available.
Auruna 530 hard gold-cobalt electrolyte was developed for sensors and electrical contacts. Process provides high current efficiency, hardness of 170 HV 0.01. Bath is mildly acidic. Deposit provides excellent abrasion resistance; maximum thickness is 5 μm.
Auruna 539 hard gold-cobalt electrolyte produces deposits of 99.7% gold, alloyed with cobalt. Baths have excellent throwing power. Ultra-bright deposits have excellent corrosion and abrasion resistance, and a hardness of 200 HV. Auruna 539 was developed for sensor and other technical applications with low coating thickness requirements. Process provides excellent deposit uniformity and a maximum thickness of 2 μm.
Gold Salts
Auruna 6700 Gold Salts are used for cyanide-based gold plating products, whether electrolytic, immersion, or electroless.